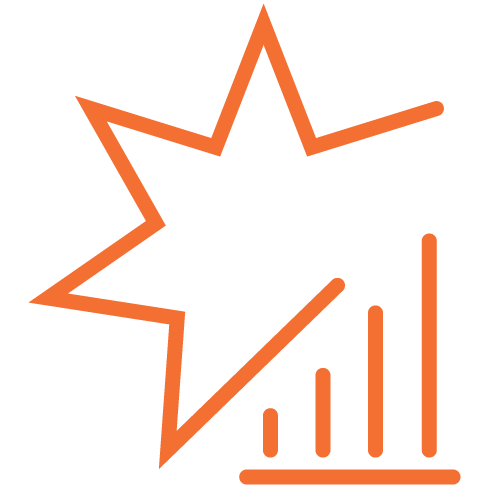 Invest Jordan
Overview
The 'Invest Jordan Driver' comprises 16 initiatives targeting FDIs, domestic investment, and boosting the business environment. The driver steers the implementation of efforts to catalyse domestic and foreign investments to feed Jordan's economic growth engine and work toward a world-class best-practice investment ecosystem.
Main Goal
Stimulate domestic and foreign investments through an attractive and efficient investment and doing business ecosystem
Sectors
16 Initiative
Invest Jordan
Including developing a National Investment Strategy along with sector and domain-specific investment plans, developing a holistic national library of viable investment opportunities that includes mega projects and potential PPPs, developing investor relationship management systems, launching a permanent initiative to enhance Jordan's international competitiveness and rankings as a more attractive investment destination, as well as launching an impact-driven investment incentive programme (monetary and non-monetary) with a clear evaluation and assessment framework.
Other Implementation Drivers