Future Economic Growth Strategy
One of the two strategic pillars of the Economic Modernisation Vision is unleashing the full economic potential of Jordan over the coming decade, and focusing on emerging and high-growth potential sectors, which will lead to increased economic opportunities for citizens. This is outlined by three key economic strategic goals of the Vision, which are creating income-generating opportunities for citizens, enhancing the real capita per income, and improving Jordan's ranking in the WEF Global Competitiveness Index.
Economic Growth Pillar Guidelines
To unleash the full potential of Jordan's economy, the economic growth pillar is built on 8 guiding principles
Focus
Strategic growth engines at the center of our roadmap
Competitiveness
Utilizing our national advantages regionally and domestically
Alignment
Full match between skills demand and supply
Investments
Investment roadmap to stimulate growth
Exports
International markets driving growth
Linkages
Leveraging synergies across sectors, strength through network and value chains
Innovation
Tech-enabled economy and entrepreneurship
Inclusiveness
Economic growth linked to quality of life
Economic Growth Pillar Goals
Create Economic Opportunities for Jordanians
Objectives
Increase the number of jobs
Reduce unemployment among Jordanians
Reduce expat workforce
At least double female economic participation
Increase employment in the private sector
Expand and upgrade technical and vocational education and training
Create Sustainable and Inclusive Economic Growth
Objectives
Increase the average per capita income
Grow the economy
Diversify the economy
Scale up/grow potential growth sectors
Grow exports
Increase direct foreign investment
Increase domestic private investments
Strengthen Jordan's International Competitiveness
Objectives
Enhance Jordan's international competitiveness
Enhance ease of doing business
Match skills demand and supply
Promote R&D and innovation
Promote entrepreneurship
Enhance quality of Jordan's infrastructure
Enhance FDI attractiveness
Curb corruption perception
Improve international IP protection
Reduce electricity prices for economic activities
Promote industrialization
Advance economic freedom
Improve gender gap in workforce
Advance female economic empowerment
Improve educational base and knowledge pool
Develop a globally competitive workforce
Enhance transport and logistics
Improve government effectiveness
Enhance the rule of law for business environment
Develop digital and transparent government services
Improve governance
Enhance SME enabling environment
Economic Growth Priorities
The economic growth priorities of the Economic Modernisation Vision are based on five growth drivers, owing to the interdependence among them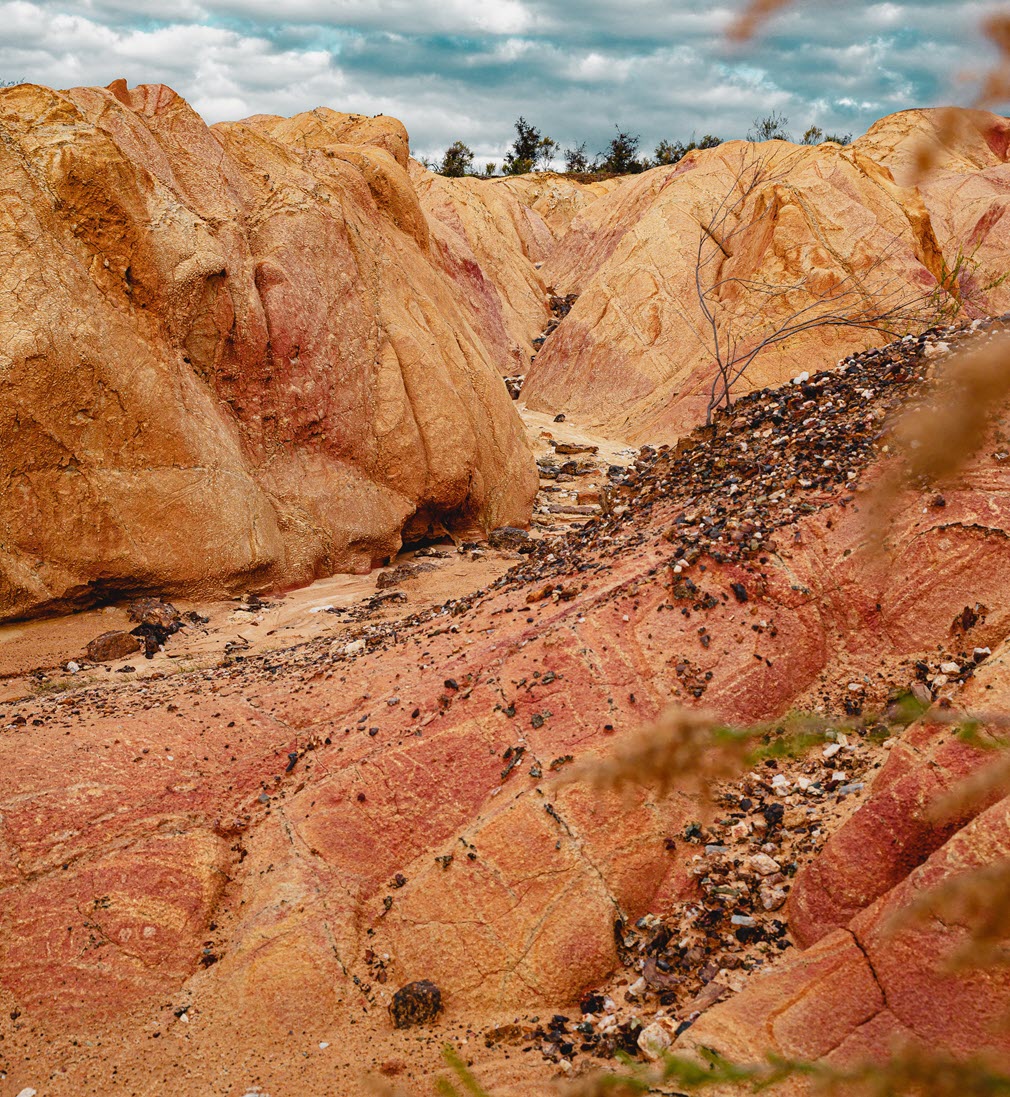 High Value Industries
Agriculture & Food Security
Mining
Food products
Chemical products
Pharmaceuticals
Textile products
Engineered products
Logistics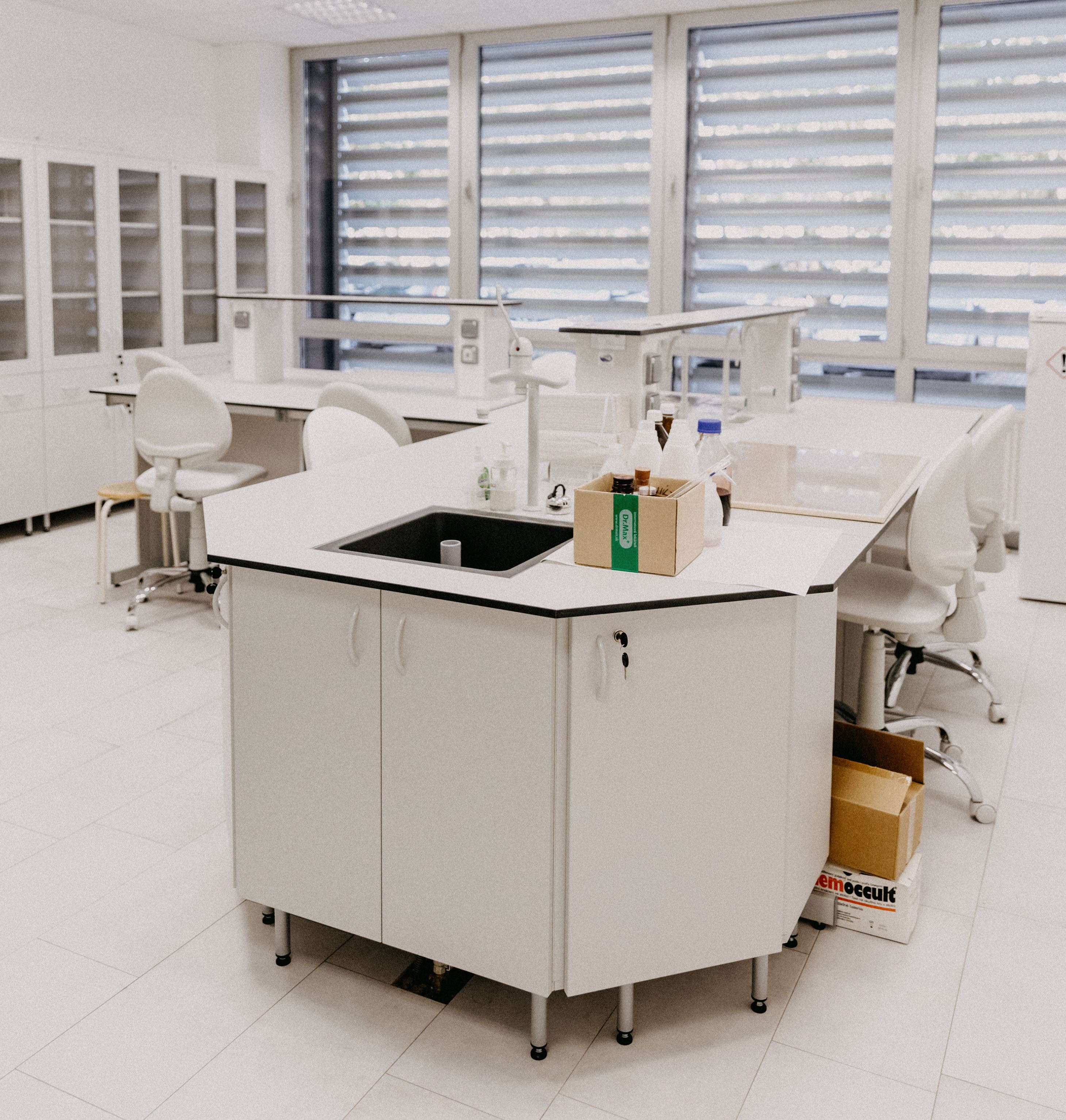 Smart Jordan
Early Childhood Development (ECD)
Basic and Secondary Education (K-12)
Higher Education
Technical and Vocational Education and Training (TVET)
Entrepreneurship
R&D and Innovation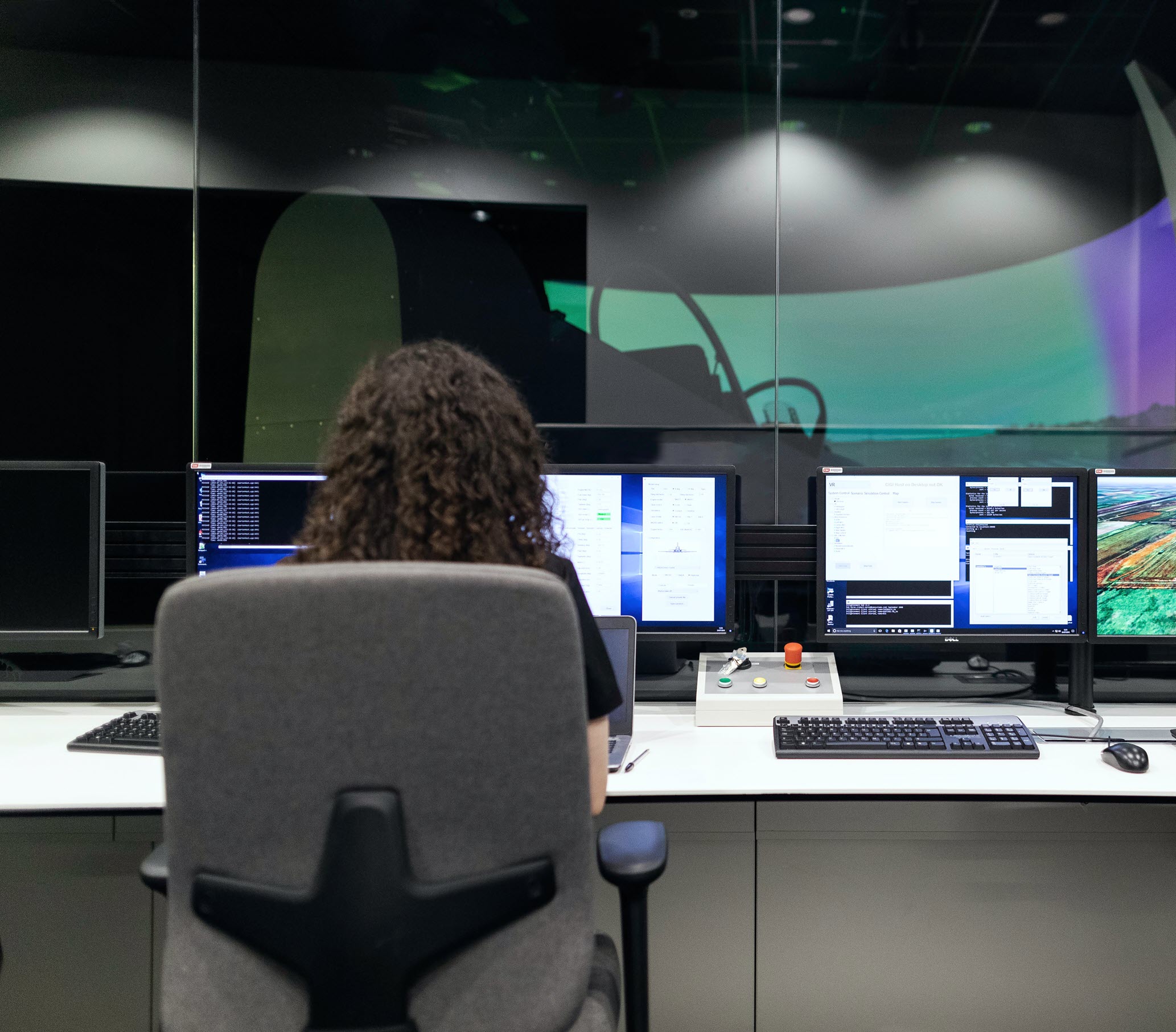 Future Services
ICT services
Creative industries
Financial services
Healthcare
Retail, Trade and E-Commerce
Transport and Mobility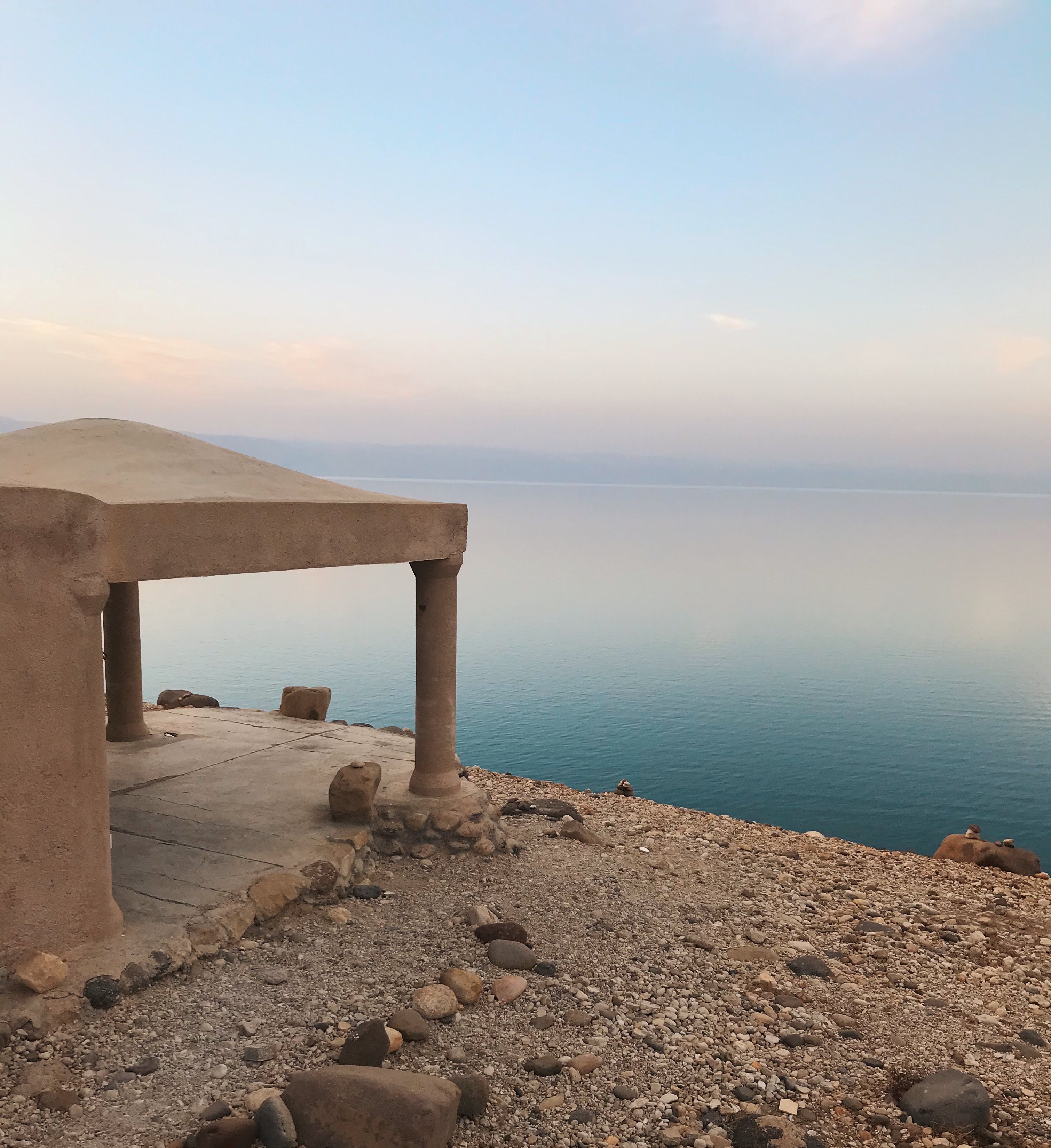 Destination Jordan
Culture & nature/ adventure tourism
Medical & wellness tourism
Faith tourism
Specialized Tourism
Film production tourism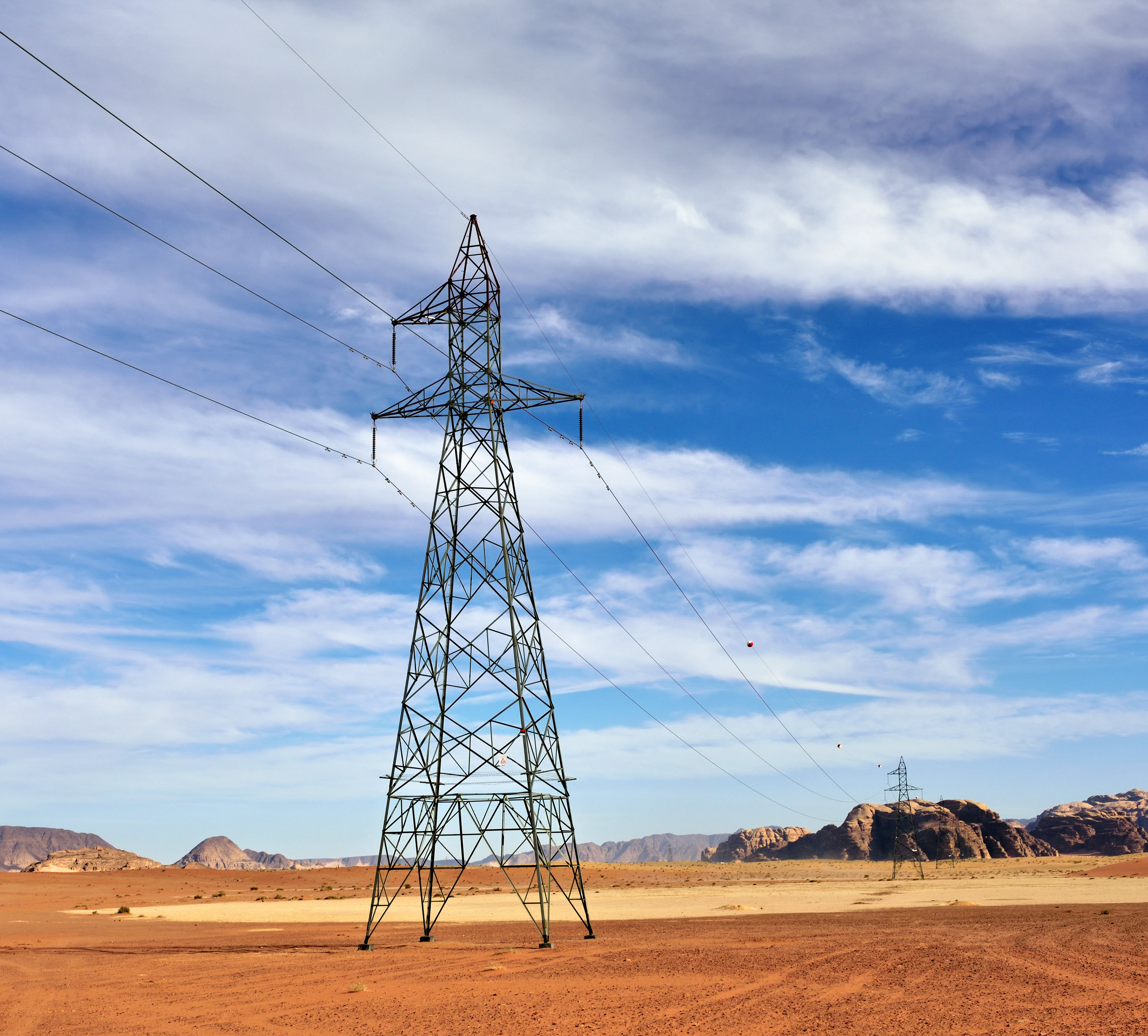 Vision Funding Sources
An overall investment of about JD 41 billion is required to achieve the Vision's goals, with the majority driven by private investments (72%) coming from both domestic and foreign investments and public-private partnerships.