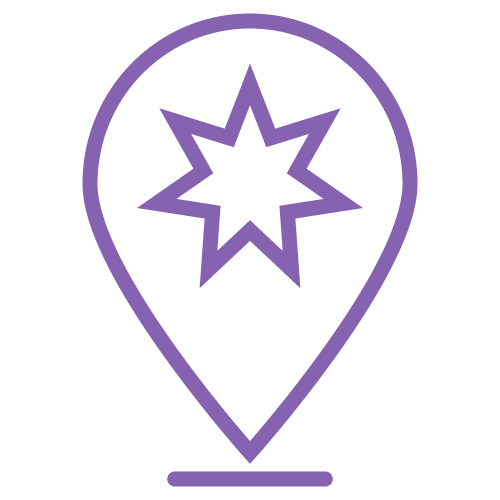 Destination Jordan
Overview
The 'Destination Jordan Driver' contains 2 sectors with 25 initiatives. The driver steers the implementation of Jordan as a prime destination for international niche tourists, especially for culture and nature tourism, medical and wellness tourism, faith tourism, MICE tourism, as well as film producers seeking unique locations by developing customized, world-class sector ecosystem.
Main Goal
Position Jordan as a prime tourism and film production destination
Sectors
16 Initiative
Tourism
Including developing marketable experiences with focus on travelers seeking world-class culture, nature, adventure, faith, medical and wellness experiences through leveraging Jordan's unique, world-class assets including such unique areas as the Dead Sea and Petra.
9 Initiative
Film Production Locations
Including establishing new up-to-date studios and backlots, enabling an international Film university to establish a campus in Jordan, and investing in world-class globally promoted local productions.
Other Implementation Drivers